Nicole Abou Samra
Nicole is a first-year MLC student from Lebanon. She earned her BA in English Language and Literature from the Lebanese American University in Beirut in 2019. Nicole is interested in all things forensic linguistics, from the power dynamics of the police interview, to the making of meaning in courtroom discourse. She aspires to apply her knowledge and skills as a linguist in legal contexts within a government organization, and later, by presenting language-based evidence in court as an expert witness.
Sara Grzywacz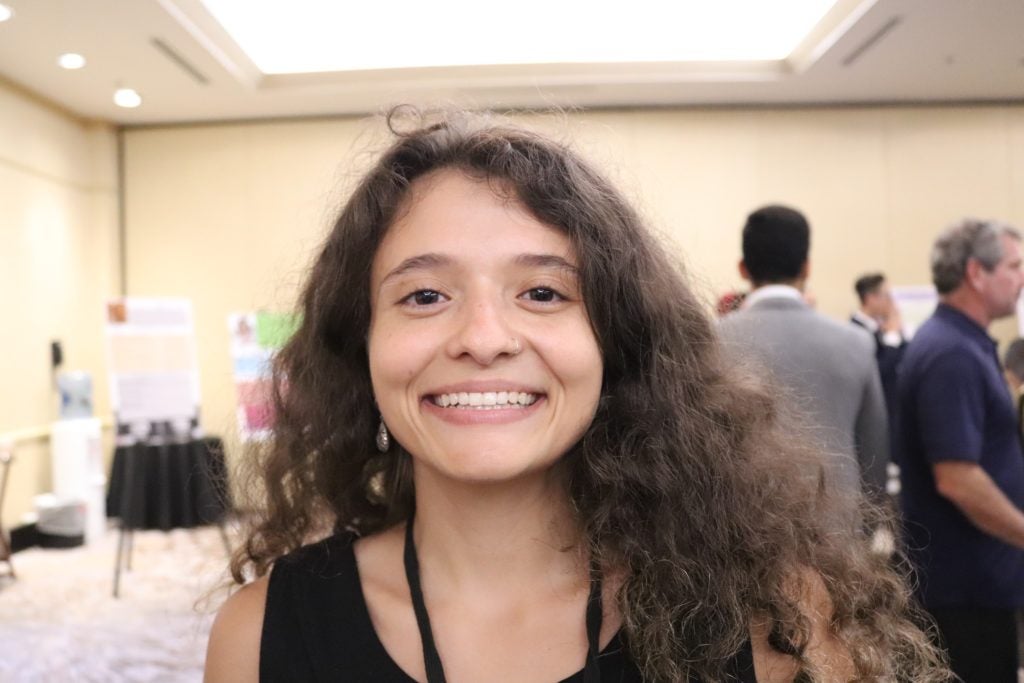 Sara Grzywacz graduated from the University of Southern California in 2016 with a B.A. in Political Science. When she isn't studying for the MLC, Sara also works full time as a Program Coordinator for a U.S. Department of State funded leadership program for university students from the MENA region. She also enjoys teaching yoga and spinning although she considers herself a student first and foremost. She is very interested in studying political discourse, both off and online and would like to pursue a Ph.D. in Sociolinguistics.
Janine Karo
Hi! I'm Janine, and I'm an accelerated second-year student in the MLC. I graduated from Georgetown undergrad in May 2019, majoring in Chinese and linguistics. Immediately after, I spent the summer in Philadelphia at Verilogue, analyzing doctor-patient communications for various clients. This, combined with a previous internship at Havas Health & You, has sparked my research interest in health care communications—though truth be told, I am also fascinated by language and gender. As I look towards graduation, I honestly have yet to figure out where exactly I hope to land, but my internship experiences and classwork have ignited a desire to improve intercultural communication—whether that be between doctors and patients, Chinese and American students, or business people and clients. Regardless of what the next chapters hold, I am confident that the MLC will prepare me well for whatever career path I take.
Valentina Michelotti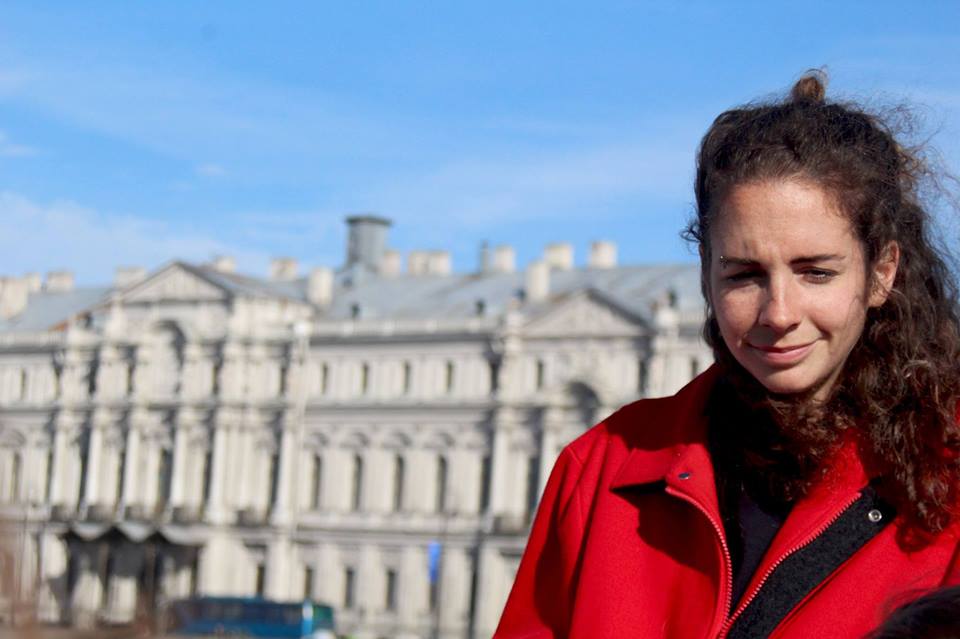 Valentina, a first year student at the MLC, graduated from Pitzer College in 2014. Since then, she's taught Russian in the woods of Minnesota, eaten cheese (for a year) in the Republic of Georgia, researched post-Soviet identities and language policy in Almaty, Kazakhstan, and managed the on-site logistics of an immersive study abroad program in St. Petersburg, Russia. At Georgetown, she hopes to expand her work on the politics and policy of language education, and learn more about the different roles that language and literacy play in determining why who gets to say what – and when. Valentina enjoys running, studying Turkish, and being obnoxious about Russian electronic music.
Marcus Robinson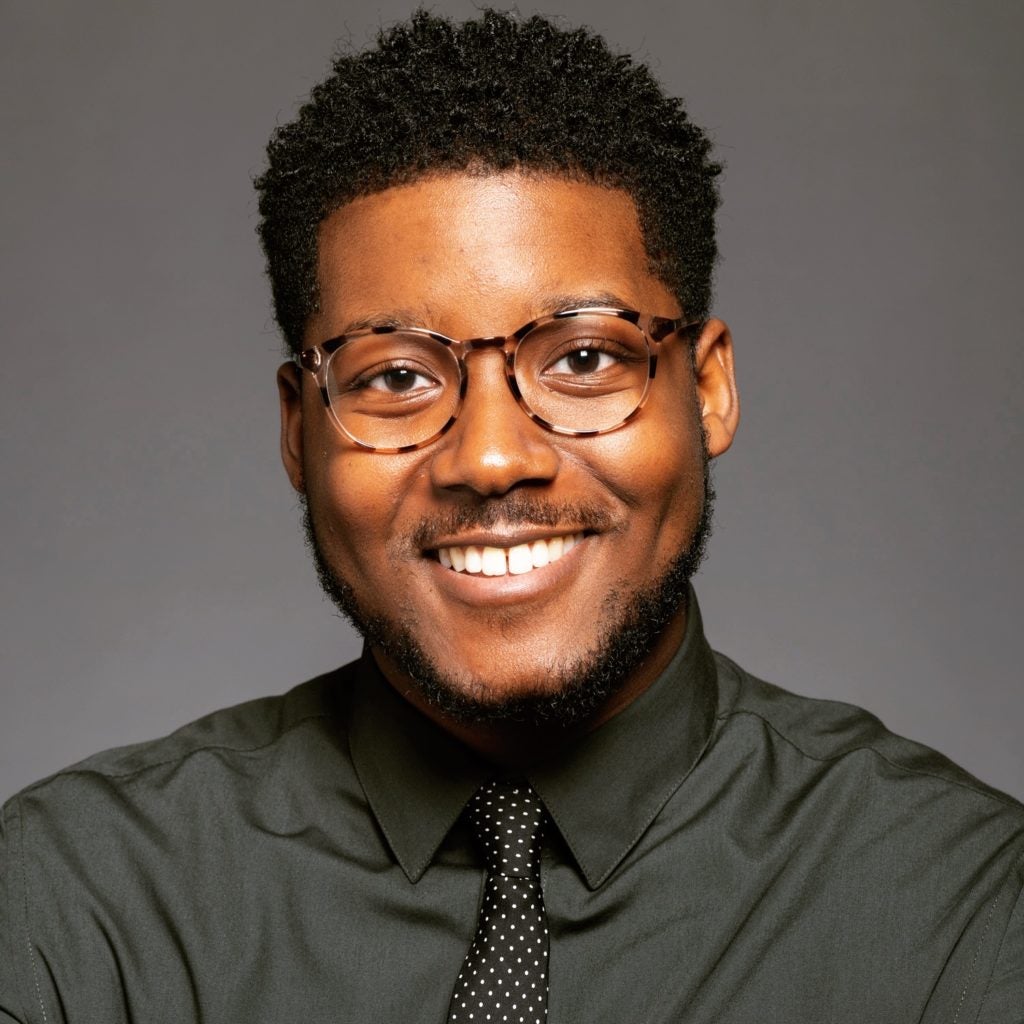 Marcus is from Kansas City, Kansas, and recently graduated from the University of Kansas with a BA in Linguistics and minors in English and Global & International Studies. He is currently working as a research assistant with the Language and Communication in Washington D.C. (LCDC) project. Marcus is interested in computer-mediated communication and intertextuality as it relates to how marginalized communities construct their identities online.





Ashley Wagner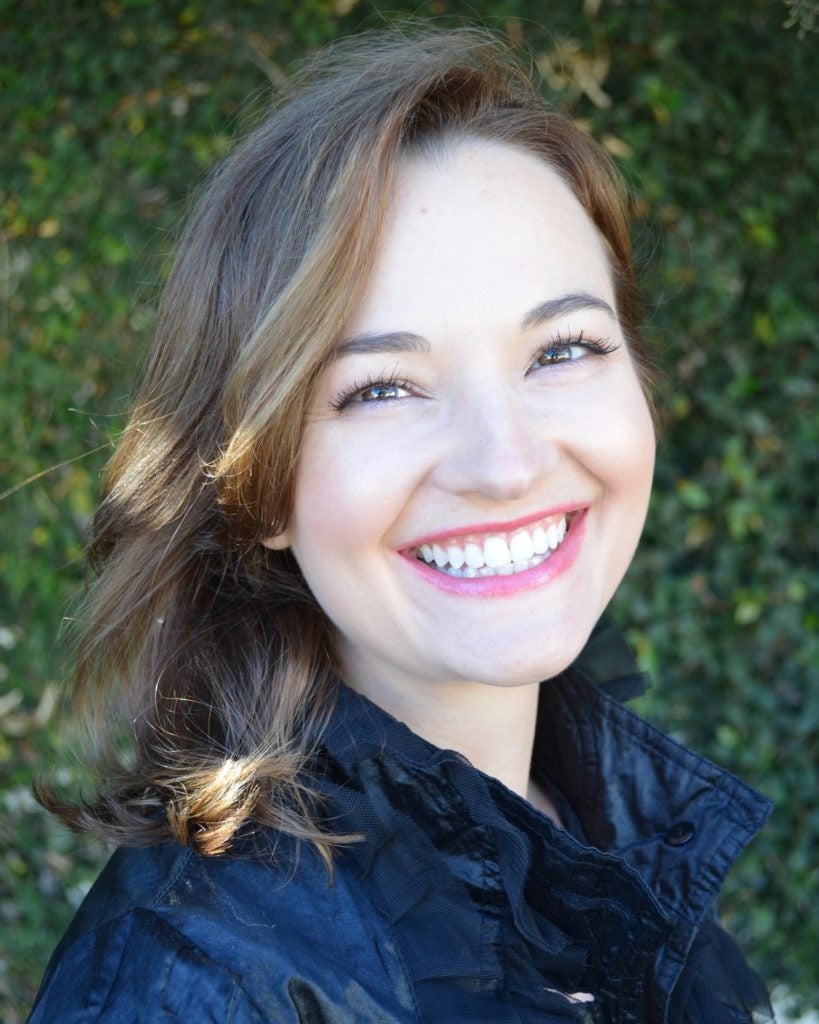 Ashley Wagner is a first-year MLC student interested in language ideologies, the performativity of language in fundamentalist groups, and science communication. Much of Ashley's background is in music and theatre; she has worked as a performer, composer, sound designer, and musical director throughout North America and Western Europe; highlights include performing for Disney Cruise Line (Mary Poppins, u/s Belle) and composing for Shakespeare productions (ashleywagnerarts.com (new window)). While working in theatre, Ashley has studied within the social sciences at schools including UC Irvine, Institut Catholique de Paris, and the Sorbonne. She has a Certificate in Teaching English to Speakers of Other Languages through the University of Cambridge and a Master of Music degree (Musical Theatre Performance) from NYU. Her interest in sociolinguistics stems from observing how the various cultures in which she has lived practice language. Studying other languages (Italian, German, and French) prompted her to examine the form of English with which she was enculturated and how it has impacted worldview and choice. As she moves forward in her career, she hopes to fuse her interests by helping create entertainment materials informed by research to spread prosocial messages.