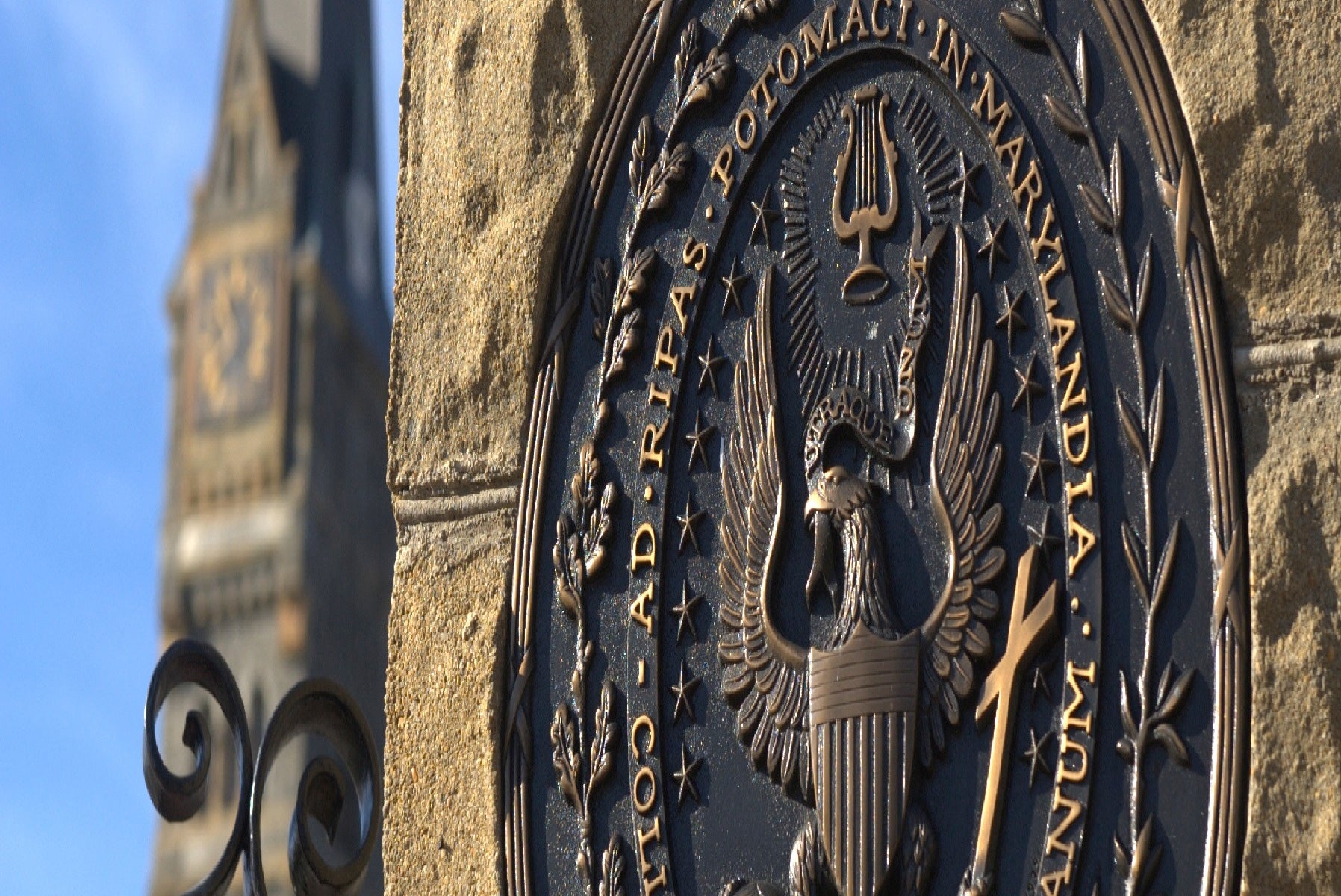 About the MLC
Learn about the MLC's mission, our faculty, and our community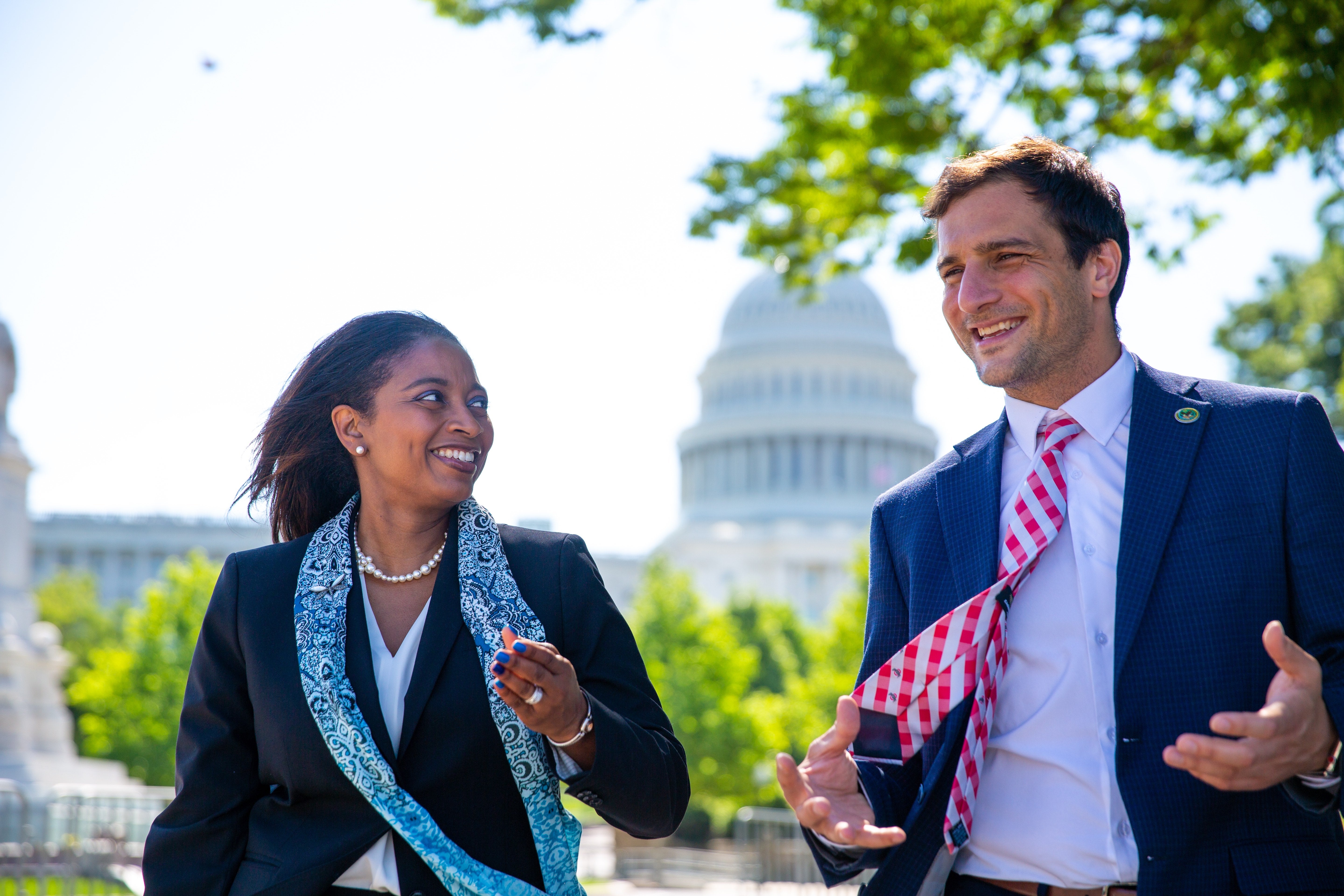 Program of Study
Discover the MLC's unique advantages and offerings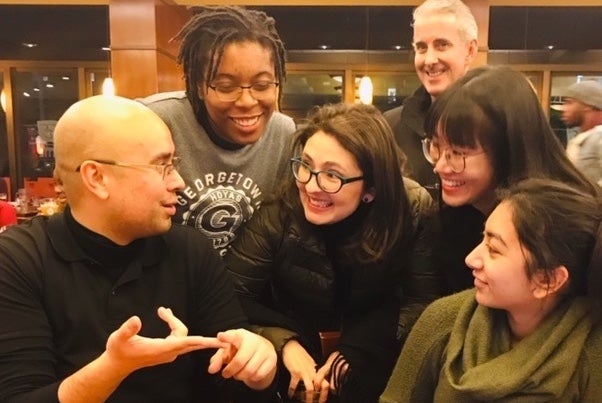 The MLC's Approach to Professional Linguistics
Visit our Instagram to see our recent MLC Career Talks, workshops and social events
Careers for Linguists | Linguistics for Career
The MA in Language and Communication (MLC) is a 2-year professionally-oriented program grounded in applied Sociolinguistics that prepares graduates to develop careers using their linguistics skillset in business, government, nonprofit, tech and education.
Our unique program of study focuses on the application of linguistic theory, research, and methods to a broad range of career paths accompanied by intensive professional development. Every student has the flexibility to tailor their program to their academic and professional interests and goals. Many students work part- or full-time during their degree program.
MLC alumni work in Conversation Design (CxD), User Experience Research & Design (UX/UI), voice and speech technology, international government, the FBI/CIA/NSA, artificial intelligence, social cause communication, nonprofit leadership and advocacy, applied research, marketing & branding, health care communication, business & consulting, higher education–and more. 
As we like to say: Every organization needs a linguist–they just don't know it yet. MLC will give you the tools to position yourself in ways that show your value to an organization.